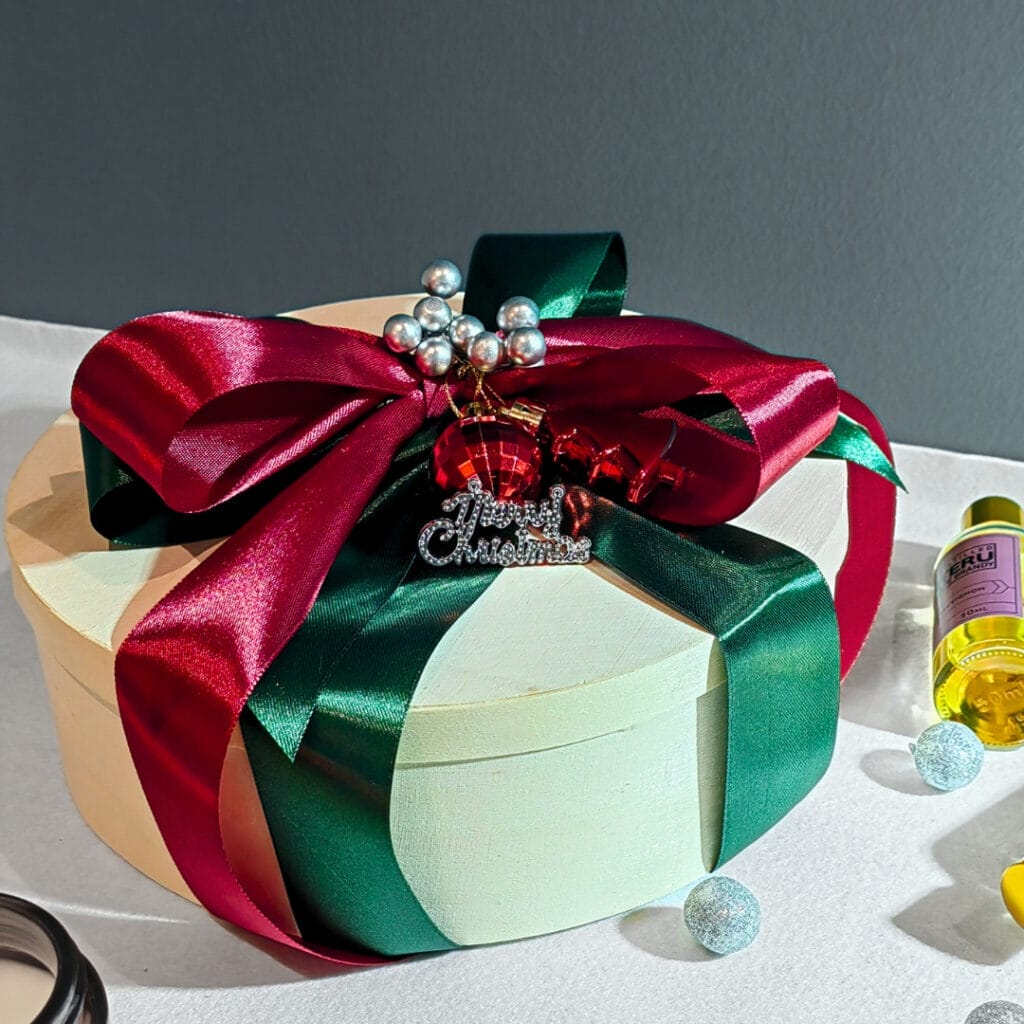 MONTERU SINGLE GRAPE BRANDY OF SAUVIGNON BLANC
The nose reveals a fresh ripe tropical fruit character and delicate floral notes. Nicely balanced by a mineral backbone with hints of vanilla and white peach. Fresh and fruity with a light elegant finish.
MONTERU SINGLE GRAPE BRANDY OF FOLLE BLANCHE
Fragrant notes of white blossom and hints of lime and green apple. The strongly pronounced minerality of the soil gives great purity (gun-flint) and a refined finish. Fragrant, mineral and light.
MONTERU SINGLE GRAPE BRANDY OF CABERNET SAUVIGNON
A nose that is both crisp and complex, revealing aromas of blackberry, leather and oak. It has a long finish with accents of vanilla and allspice. Red fruit and vanilla with sweet spice.