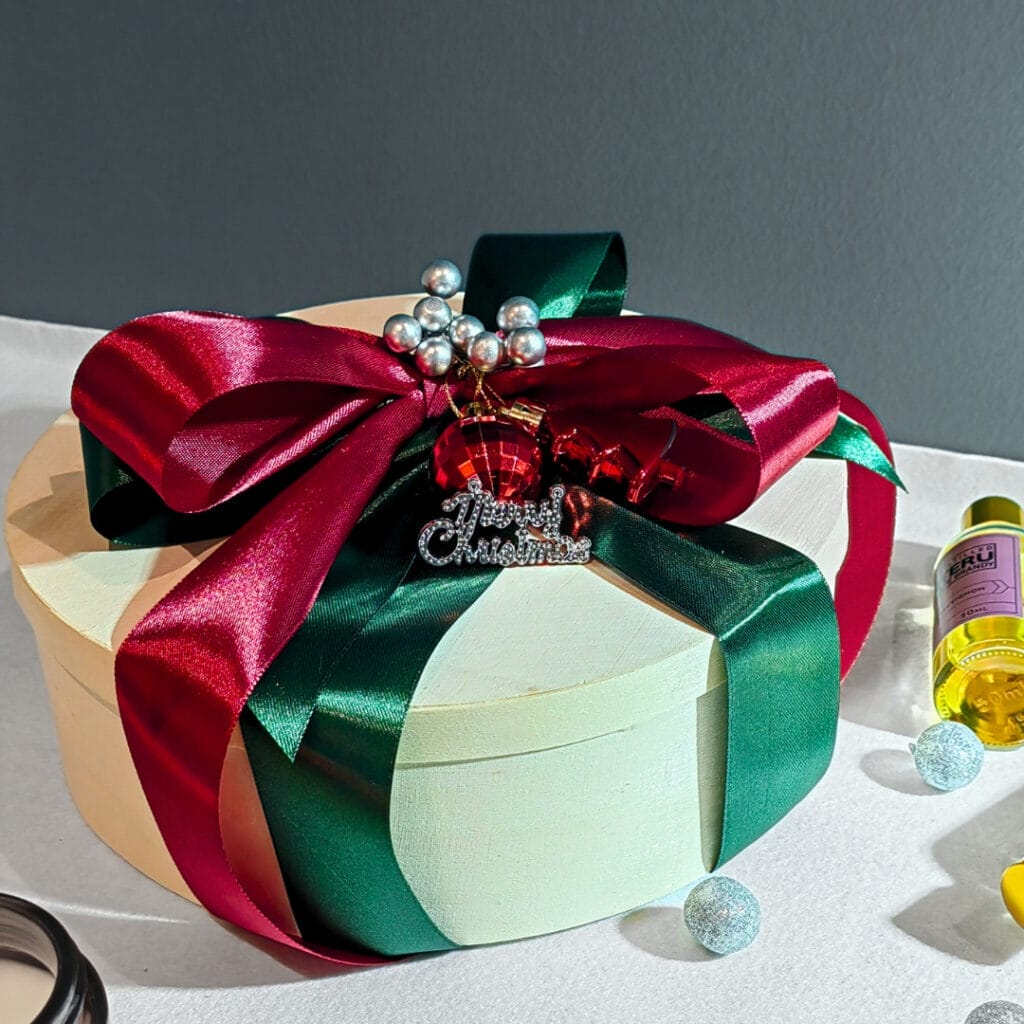 MORANDE PIONERO CABERNET SAUVIGNON
A mesmerizing burgundy red with ruby nuances, where the enticing aroma of black fruits, cherries, raspberries, vanilla, and fresh tobacco seamlessly blends into a fruity palate enriched with dark chocolate and coffee, boasting good structure, medium body, and a pleasing persistence that lingers delightfully.
MORANDE PIONERO CHARDONNAY
A bright, light greenish-yellow elixir that unfolds with a citrusy character and fruity notes of pear, green apple, and fresh pineapple. This wine offers a refreshing, well-balanced taste, marrying freshness with fruitiness, all held in a medium-bodied, creamy embrace that leaves a delightful and persistent impression.