WINES THAT OFFER AMAZING QUALITY
Collection of wines with sophisticated tastes.
Our menu is wine inspired, globally influenced, and carefully selected. Search for your old favorites or discover something new here. Celebrate world's great wines, and we're here to help.
Upcoming Highlights
SOMETHING SPECIAL FOR YOU
THE
NATURAL WINES
🍊 Get ready to explore something new – natural orange wine! 🍷 We'll be savoring six bottles of wine imported from Spain. 👌 These top-notch wines are guaranteed to keep your taste buds delighted.
WINE GLASSES TASTING EVENT
Experience a wine using an ATAS crystal glass? 🍷 Definitely a Yes! 🥳We are hosting an event with Riedel crystal glasses as a tool for accessing all the wines~ Take your wine tasting even higher! 🍷🌈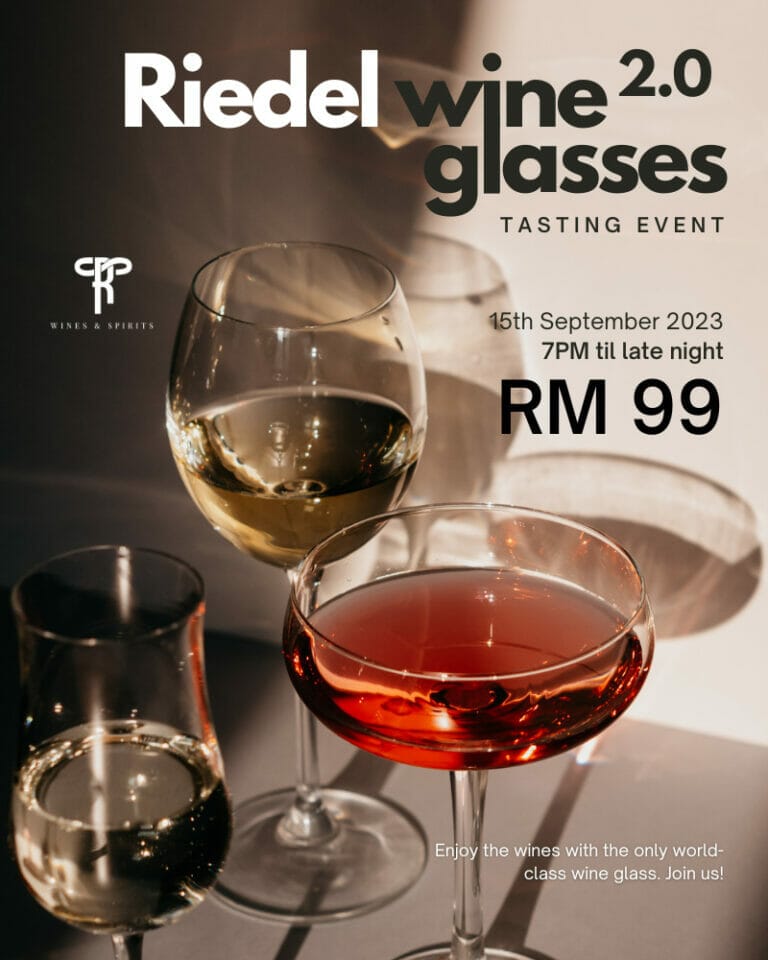 SAVOR EVERY MOMENT OF THIS WINE
New Style to Sip
Each wine we carry based on value and quality from across the world. We have profound knowledge of the industry and keep up to date on trends to seek out the most exciting top wines to share with you.  
#1 Chilean Wine
in Malaysia
Discovery, Craftsmanship and Enthusiasm
The Zefina series was thoughtfully crafted to satiate the discerning taste buds of Asian consumers. With its luscious fruity notes and bold flavor profile, each sip provides a silky smooth mouthfeel without overwhelming alcohol taste. The Zefina range offers three exquisite series – Seleccion, Reserva, and Gran Reserva, each promising a unique sensory experience. Its seamless compatibility with Asian cuisine, particularly those infused with soy sauce, makes it an absolute delight for the palate.
✨📣 Sip together with our latest content on Instagram
Error validating access token: The user has not authorized application 420748032186288.