WOODMART COLLECTIONS
FEATURED CATEGORIES
WoodMart is a powerful eCommerce theme for WordPress.
WOODEN ACCESSORIES
FEATURED PRODUCTS
Visit our shop to see amazing creations from our designers.
Effortlessly easy to savor, this wine is a real crowd-pleaser that'll have everyone smiling and toasting to life. Picture a complete and well-rounded experience, where every sip takes you on a journey through a unique spiced flavor. 🍷😄 The berry character is on point, and the medium-high body hits that sweet spot, creating this perfect, oh-so-balanced. Country: Spain Region: Rioja Type: Red Alcohol: 13% Grape Varietal: 100% Tempranillo Vines: 15 years old at 400m above sea level
PRODUCT LANDING PAGE
Vitra Chair -
Classic Design.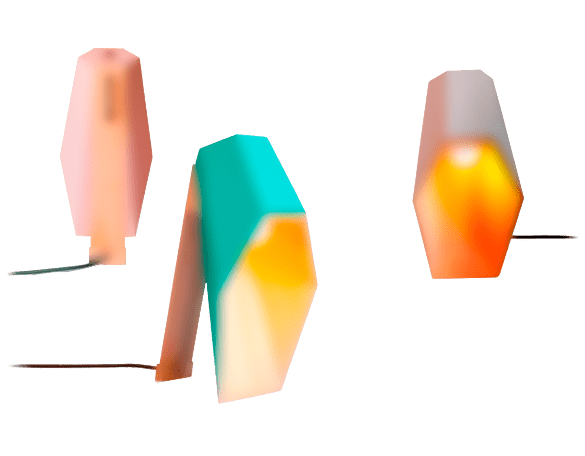 PRODUCT LANDING PAGE
Woodspot -
Lamp by Seletti.
ALL-IN-ONE ECOMMERCE SOLUTION
Nec  adipiscing luctus consequat penatibus parturient massa cubilia etiam a adipiscing enigm dignissim congue egestas sapien a. Scelerisque ac non ut ac bibendum himenaeos ullamcorper justo himenaeos vel a sapien quis.
FURNITURE GUIDES
OUR LATEST NEWS
Latest trends and inspiration in interior design.
Ac haca ullamcorper donec ante habi tasse donec imperdiet eturpis varius per a augue magna hac. Nec hac et vestibulum duis a tincidunt ...
PREBUILT LAYOUTS
WOODMART DEMOS
High-quality demos and layouts.